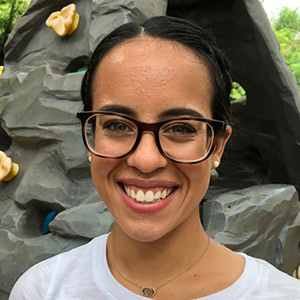 Cheyenne was born in Southern California. She is married to Kyle and loves going on walks with their dog, Darby.
She had the pleasure of teaching kindergarten and preschool in Riverside, California before she moved to Maui in 2019.
Her favorite Bible verse is Exodus 14:14 The lord will fight for you. You need only to be still.