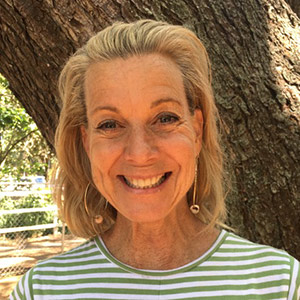 Michelle moved to Maui in 1979. She has volunteered in Sunday school, worship and prayer ministry and went on a short-term missions trip to the Philippines with Harvest at Kumulani Chapel.
God has given her a love for children like Jesus when He said, Suffer little children, and forbid them not, to come unto me: for of such is the kingdom of heaven. Matthew 19:14
Michelle is married to Joe, mom to Monica, Collette and Loren, and has 4 granddaughters Imani, Ilana, Sia, and Sanoe.