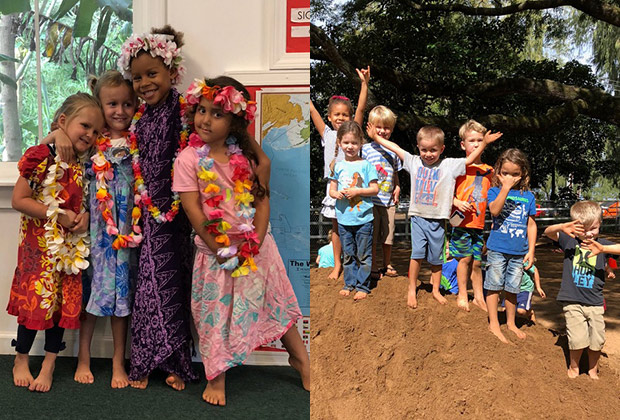 The Preschool at Kapalua
The Preschool at Kapalua is a ministry of Harvest at Kumulani Chapel, a Christian non-denominational church, and is served by a director and teaching staff. We are licensed for this purpose by the State of Hawaii's Department of Social Services, with a limit of 30 students per day. We offer a faith based curriculum in an "ohana setting" for keiki ages 3-5 years.
Yearly session: August – June
Call the office for enrollment fees 808-669-5577
A Day in the Life of a Preschooler
Philosophy
We believe that each child is made in the image of the infinitely loving and creative God. To this end we are here to help the children develop their full physical, emotional, social, intellectual and spiritual potentials.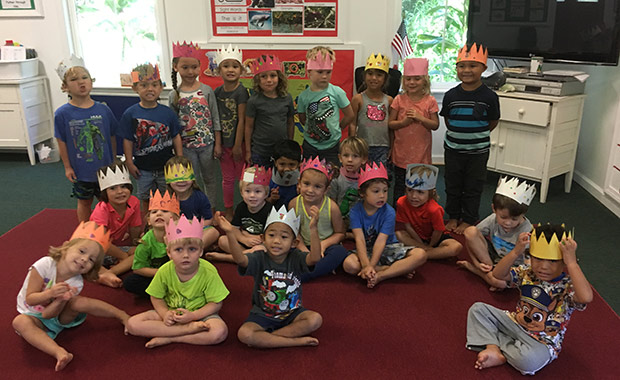 Goals
To instill a lifelong love of learning through a broad-based curriculum
To encourage each child with a sense of self-worth and value based on their God-given abilities
To help children develop the social and emotional skills necessary for a healthy group experience
To provide children with a base security and wisdom with which to approach their world
To help each child feel unique and able to affect the world around them
To encourage each child to receive peace and happiness from Jesus, their best friend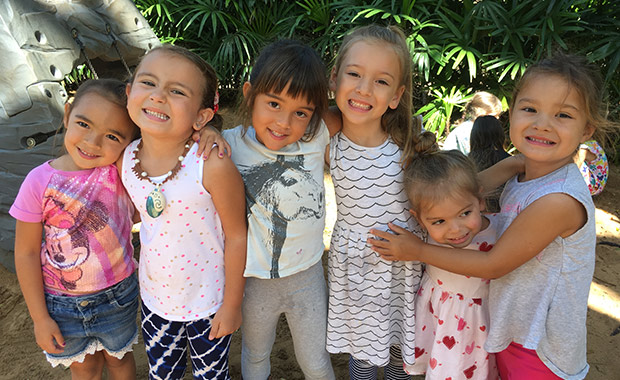 Non-Discrimination
The Preschool at Kapalua is operated on a non-discriminatory basis, according to equal treatment and services without regard to race, color, religion, national origin or ancestry.
2022 Graduation