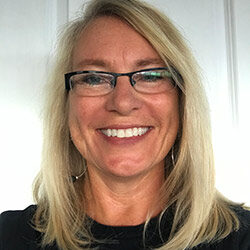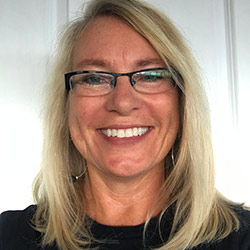 Preschool Director/Teacher
Rondilyn Franz has been on staff at The Preschool at Kapalua since 2012. She was Director of children's activities and Sunday School for Harvest at Kumulani Chapel for 25 years. Auntie Rondilyn loves to play, teach, and learn with kids.
She is married to Steve and they have 3 children, Mikah, Kerek married to Brynne with grandchild #1 Haven, and Kyra who enjoy hiking, biking, swimming, traveling, and enjoying life on Maui.
One of her favorite Bible verses is Philippians 4:13 I can do all things through Christ who strengthens me.