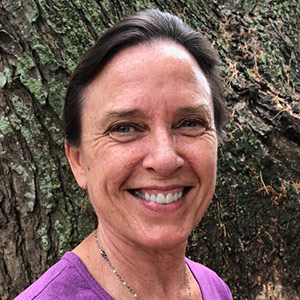 Jody Easler is a wife and mother, who has been married to Joe since 1998 and has a son, Max, who is a Lahainaluna High School graduate.
She enjoys spending time with her family, helping people, going to church, attending Bible studies, reading, and walking with friends.
Jody has worked as a volunteer at The Preschool at Kapalua since 2004, and also volunteers at the OASIS in Sunday School with the Harvest at Kumulani Chapel Keiki. She loves working at The Preschool at Kapalua.